Thank you to Curiocity Vancouver for the following: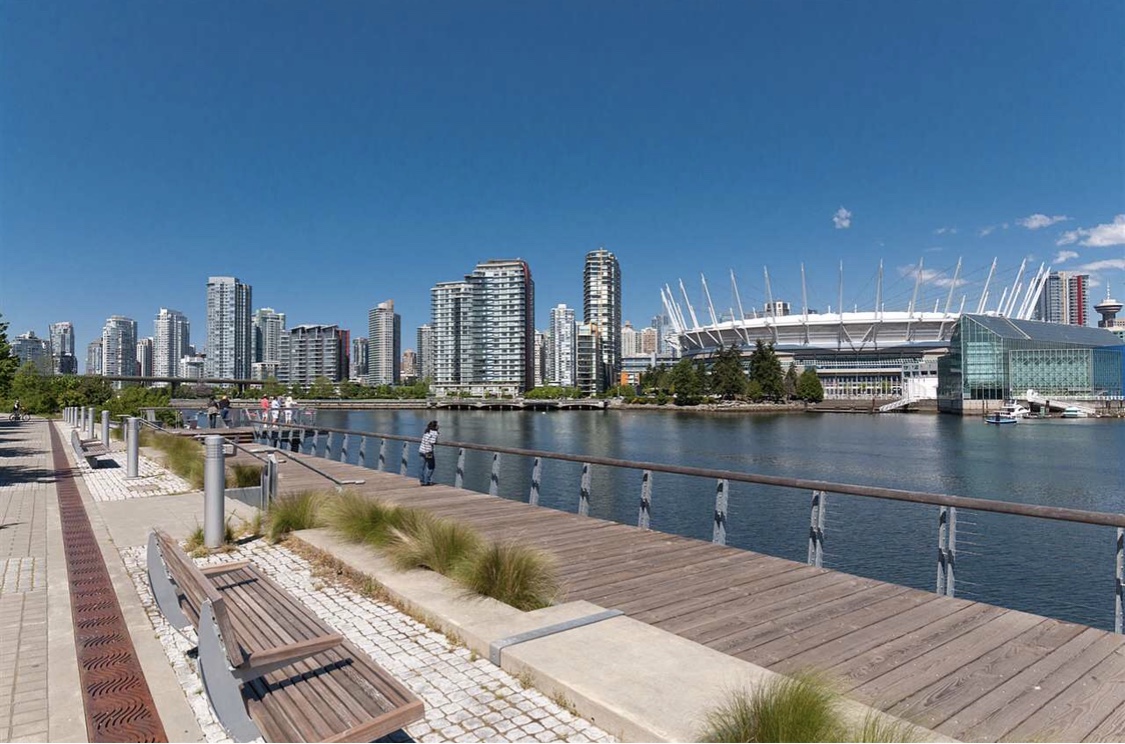 Happy almost summer, folks! We're back with another roundup of some fun things to do at home and around Vancouver this week. We've got a couple of repeats from our last list, but we feel like they're important (and accessible) enough to keep sharing this week.
Here are our top picks this week.
If you've been looking for ways to educate yourself in anti-racism, this is a great place to start. This list details several different options ranging from docuseries to documentary to TED Talks. And if you don't see something that works for you consider typing in your subject of interest on youtube or TED Talks website.
If you're looking for more ways to support the local black community you should support their businesses. So we have a shortlist of businesses to support but we also recommend checking social media as many more lists of local black-owned businesses have popped up.
And if you are able we highly recommend donating to one or all of these amazing local organizations. But don't stop at donations, look into their message, and educate yourself. Additionally, see if there are other ways that you can help further support these organizations going forward.
Resources for Canadians who want to learn more about becoming an ally are popping up out of the woodwork! And one of the best things we've seen so far is basically a month-long guide to becoming a better ally, which includes readings and videos.
The Museum of Vancouver officially reopens this week! Book a visit and go learn even more about the history of the city and the region. This is definitely the summer to explore your own backyard, so why not?
We think it's important that our readers stay informed about the ongoing COVID-19 pandemic. So, we suggest checking out the most recent models that have been released, which came out last week and are actually looking pretty good!
Sadly, Twilight Drive-In has to adhere to new measures that restrict showings to 50 cars. That makes it harder to stay afloat, so we're recommending that you have your first drive-in experience this week if you haven't already.
A little-known streaming service out there is Kanopy, which partners with local library branches to deliver high-quality movies and shows for free. You get more content, and you get to support the library! It's a win-win.
And that's our roundup, folks! Enjoy the week ahead.