When your dishwasher is full and you've run out of ideas, turn here: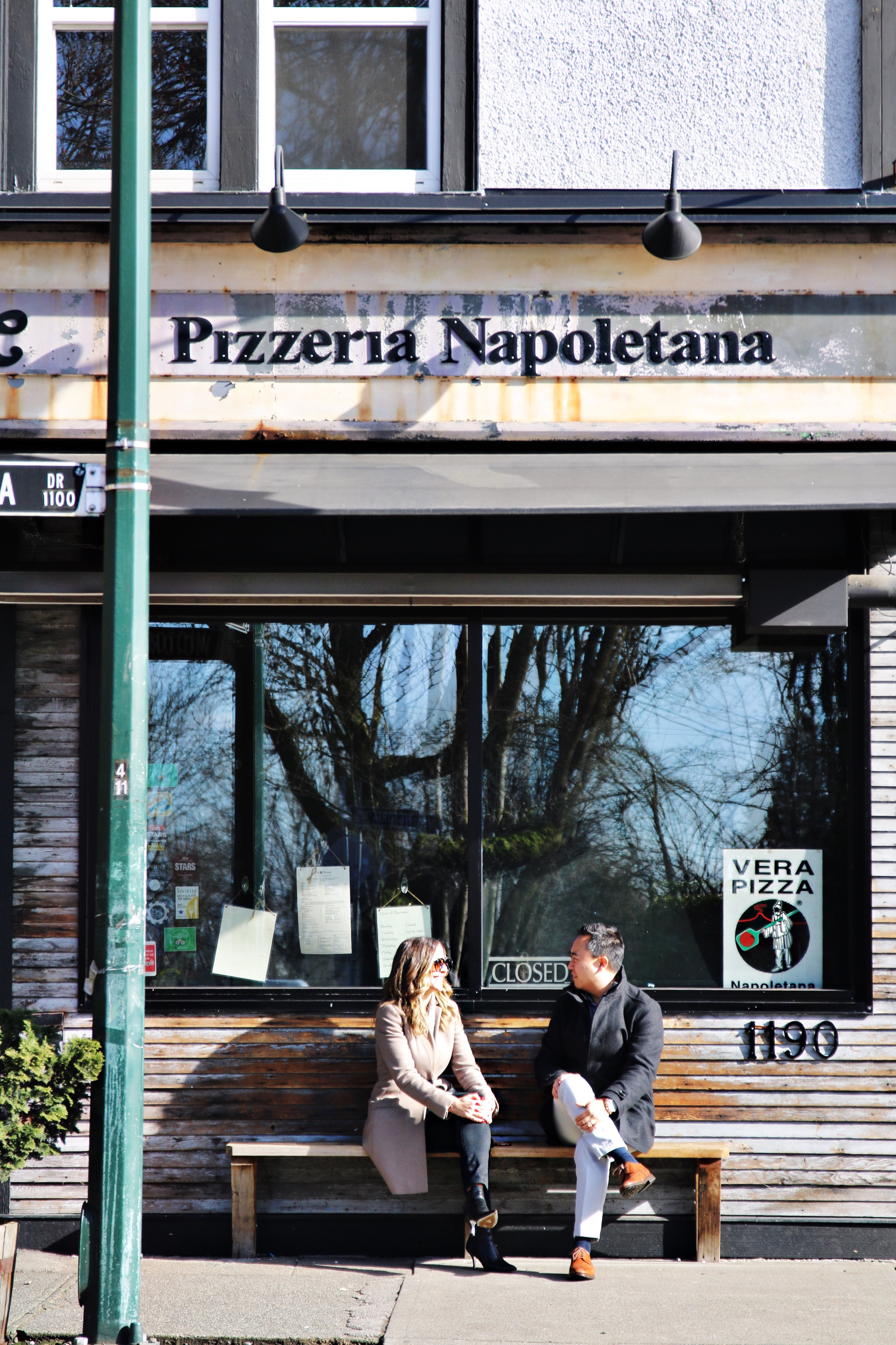 Pizzeria Via Tevere: They have a new take out window! Currently craving the capricosa. Reopening June 9th.
Savio Volpe: They have just reopened as of June 1st but you can still do Pick Up. Enjoy Savio Picnic for two al fresco with their new perfectly packed in a reusable market basket, the picnic for two includes antipasti, pasta salads, roast chicken or porchetta and a house made seasonal dolce ~ compostable cutlery and plates provided with each basket.
Nuba: Healtyh Lebanese fare. You can order online and pick up is everyday from 12-8pm. Alternatively they now do meal kits so you can prepare your favorite dishes at home. Order 24hours in advance for theis second option.
Salsa and Agave: Mexican dine in or take out. Si senor. They have daily lunch specials starting at $10 and they are to die for.