Announcement: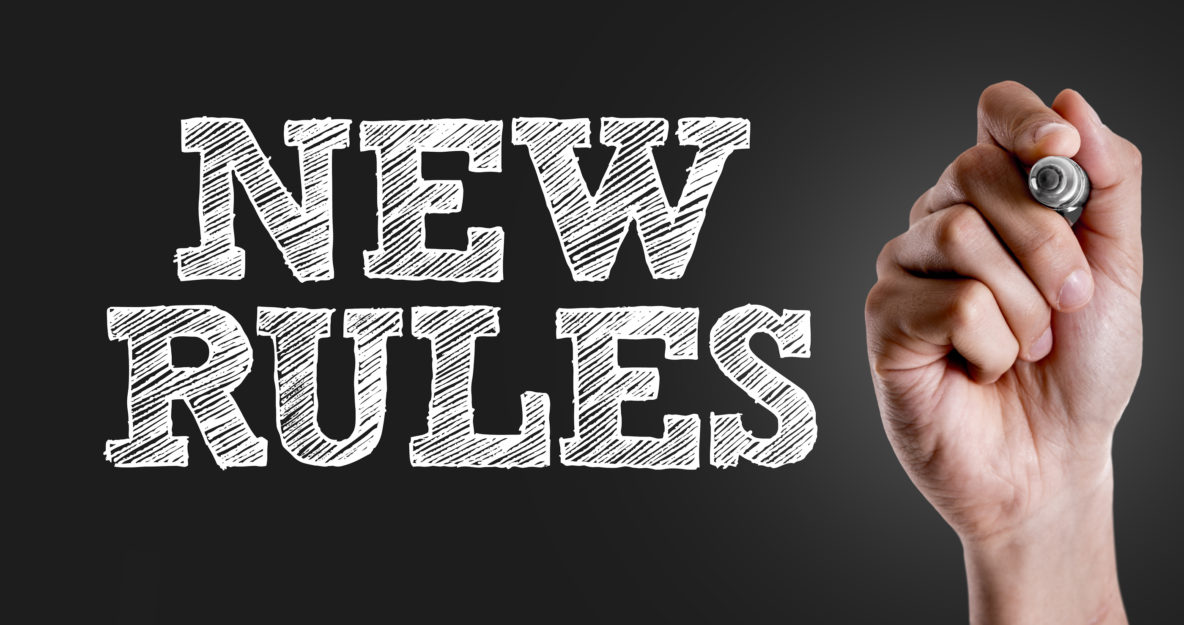 Big changes coming to insured mortgages on July 1st. Qualifying for a mortgage is about to get harder for anyone who doesn't have at least 20% down payment for a home purchase, which is likely to have an outsized effect on first time home buyers.
Canada Mortage and Housing Corporation ( CMHC) is tightening its rules to qualify for an insured mortgage. At least one applicant's credit score will need to be 680 up from the previous minimum of 600. To ensure borrowers can keep up with payments, maximum total debt ratios will be lowered from 44 to 42. Gross debt service ratio drops from 39 to 35.
CMHC also says "non- traditional sources of down payment that increase indebtedness will no longer be treated as equity for insurance purposes." In other words, buyers will no longer be able to borrow money for a down payment.
If you are in the market to purchase in the near future, and do not have the 20% down payment to avoid the insurance requirement, I suggest that you reach out to your Mortgage Professional soon to take advantage prior to these changes coming into effect.
* Any deal submitted to CMHC prior to July 1, 2020 are grandfathered under todays rules.
UPDATE as of June 8th, 2020. Better news..Genworth and Canada Guarantee (CG) Canada's private mortgage insureres announced Monday they have no plans to tighten mortgage qualifications. LLet's see
Written by Darcy Doyle- The Mortgage Professionals