Matte Finishes: From beauty products to customized cars, technological advancements have made matte finishes all the more alluring and viable. Compared to the dramatic effect that high-shine finishes conjure, matte finishes lend furnishings a more relaxed, however, futuristic appeal.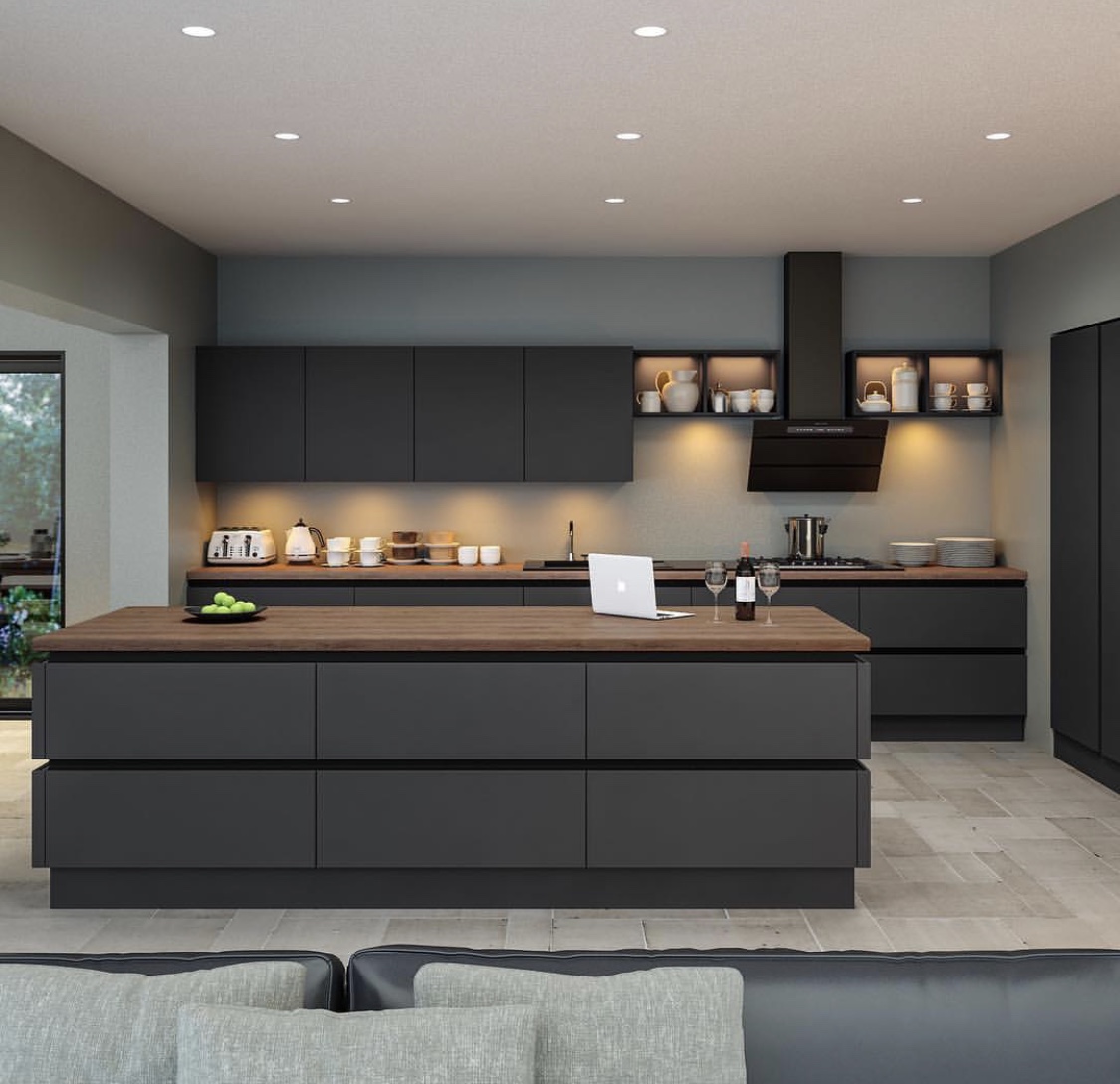 Richer Colour Palettes: Though muted colors can help you avoid making spaces feel overwhelming, designers believe that 2019 will be a year where bolder colors are preferred. Richer hues throughout your home can make your more muted furnishings and decorative decor pop. Lookout for dramatic reds, statement pinks, bold yellows and organic greens.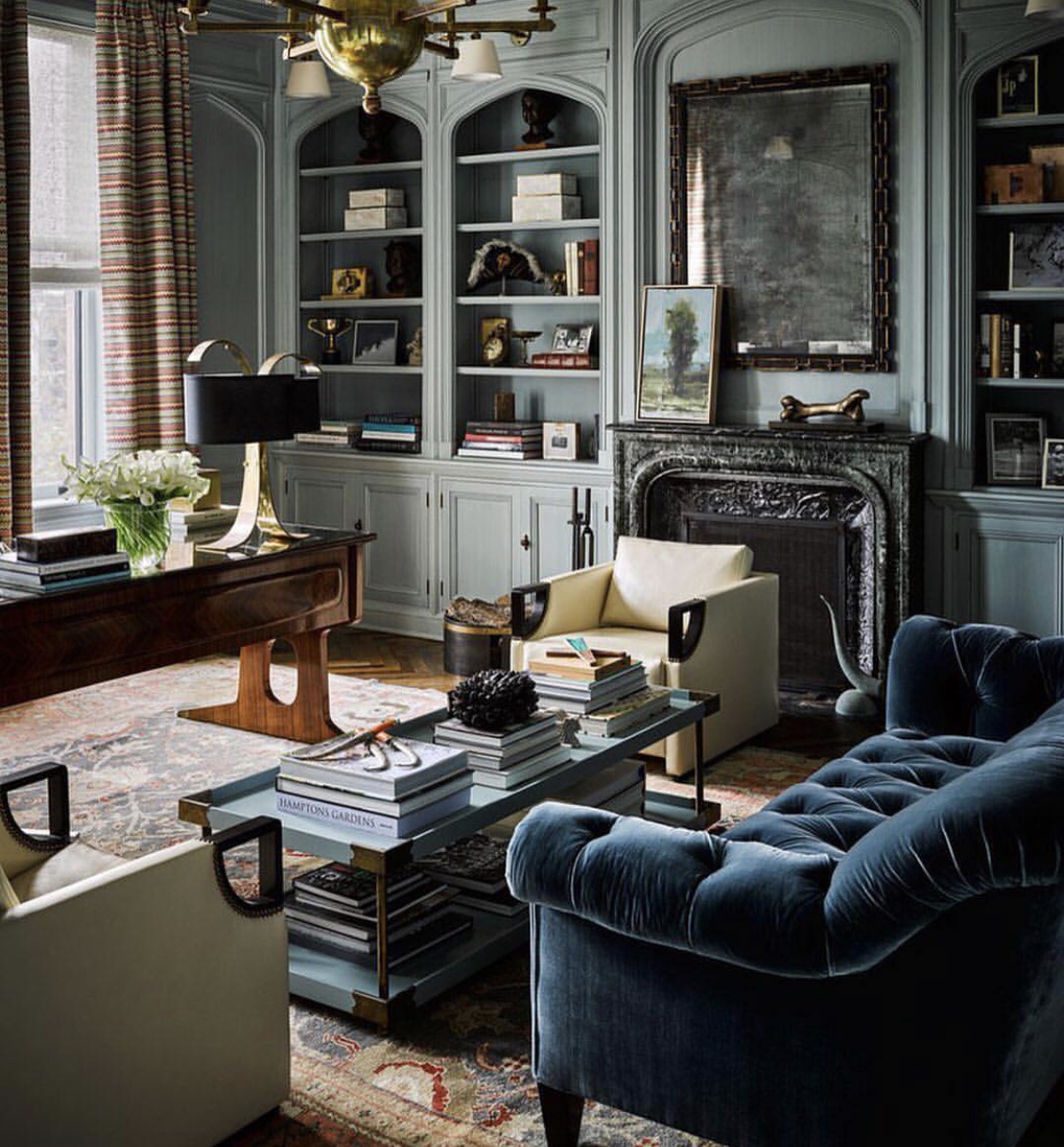 Natural Elements: Stepping away from the tech-obsessed decor we saw dominate the 2018 design trends, 2019 move towards fresh, natural materials such as stone, copper, concrete, and granite. These elements will help bring an organic and serene ambiance to any space while reflecting the world around your home. Get some ideas on how to add natural elements to your urban abode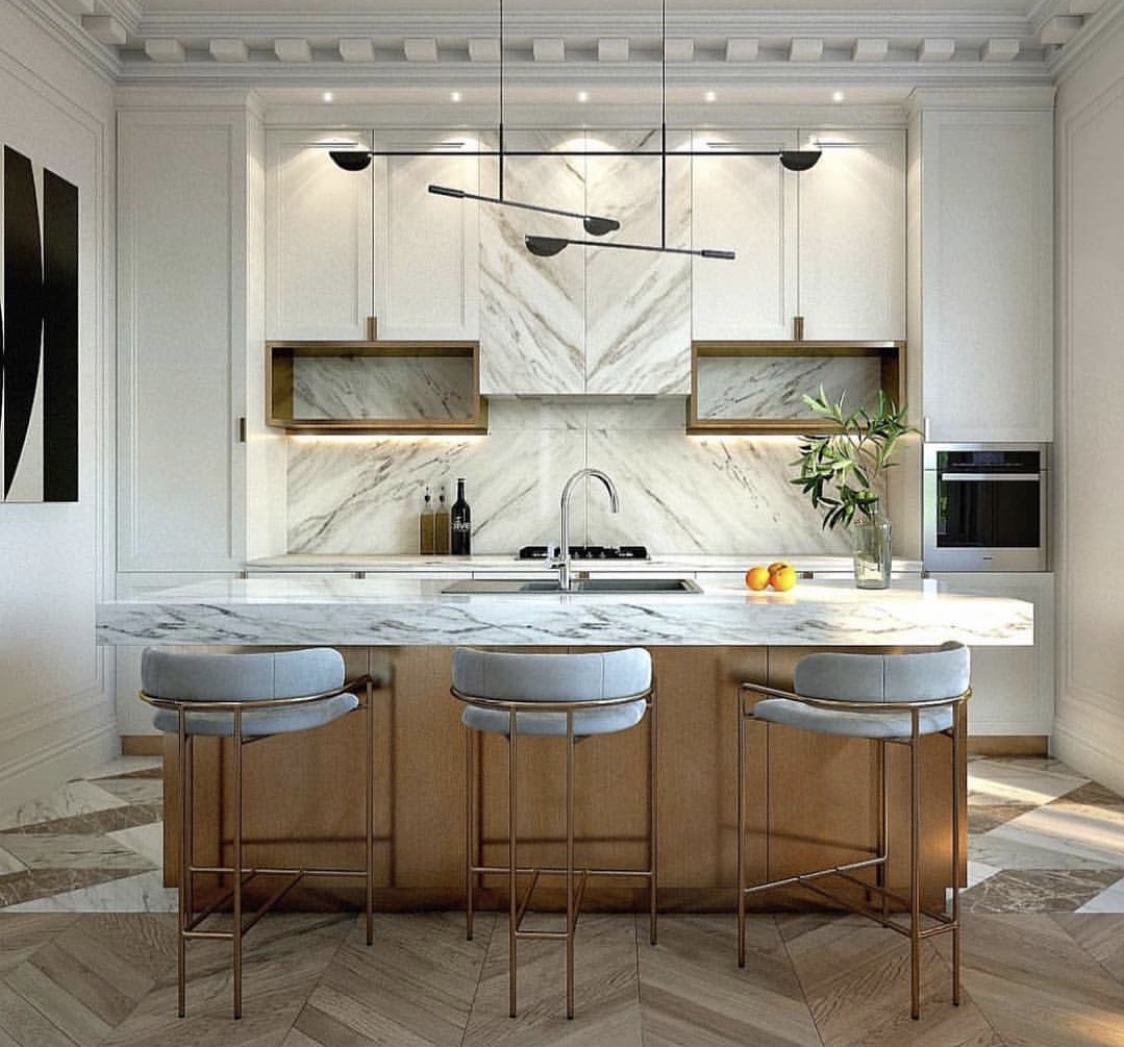 Brass Decor: 2019 is setting up to be a year where we wave goodbye to stainless steel and polished nickel, and welcome brass accents back into our homes. Brass is a surprisingly warm and subtle alternative to the expected steel accents.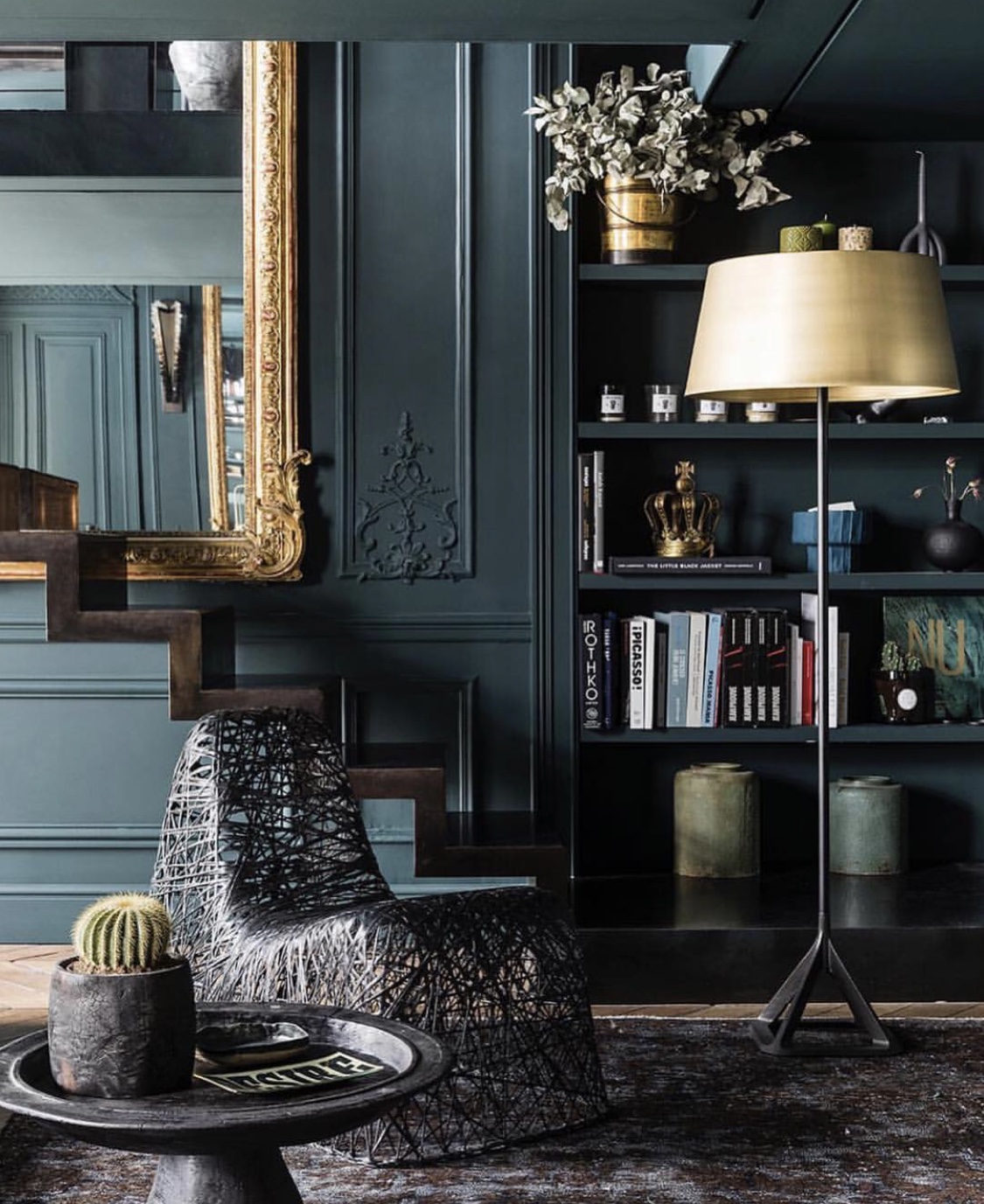 Geometric patterns:Similar to floral patterns and brass decor, incorporating geometric patterns is no new trend. Yet for the new year geometric patterns are expected to become a dramatic presence. Colors will be bolder with oversized patterns. This is a trend that will help make a bold statement in any room. A chic and easy way to incorporate this pattern into your home decor is adding geometric throws.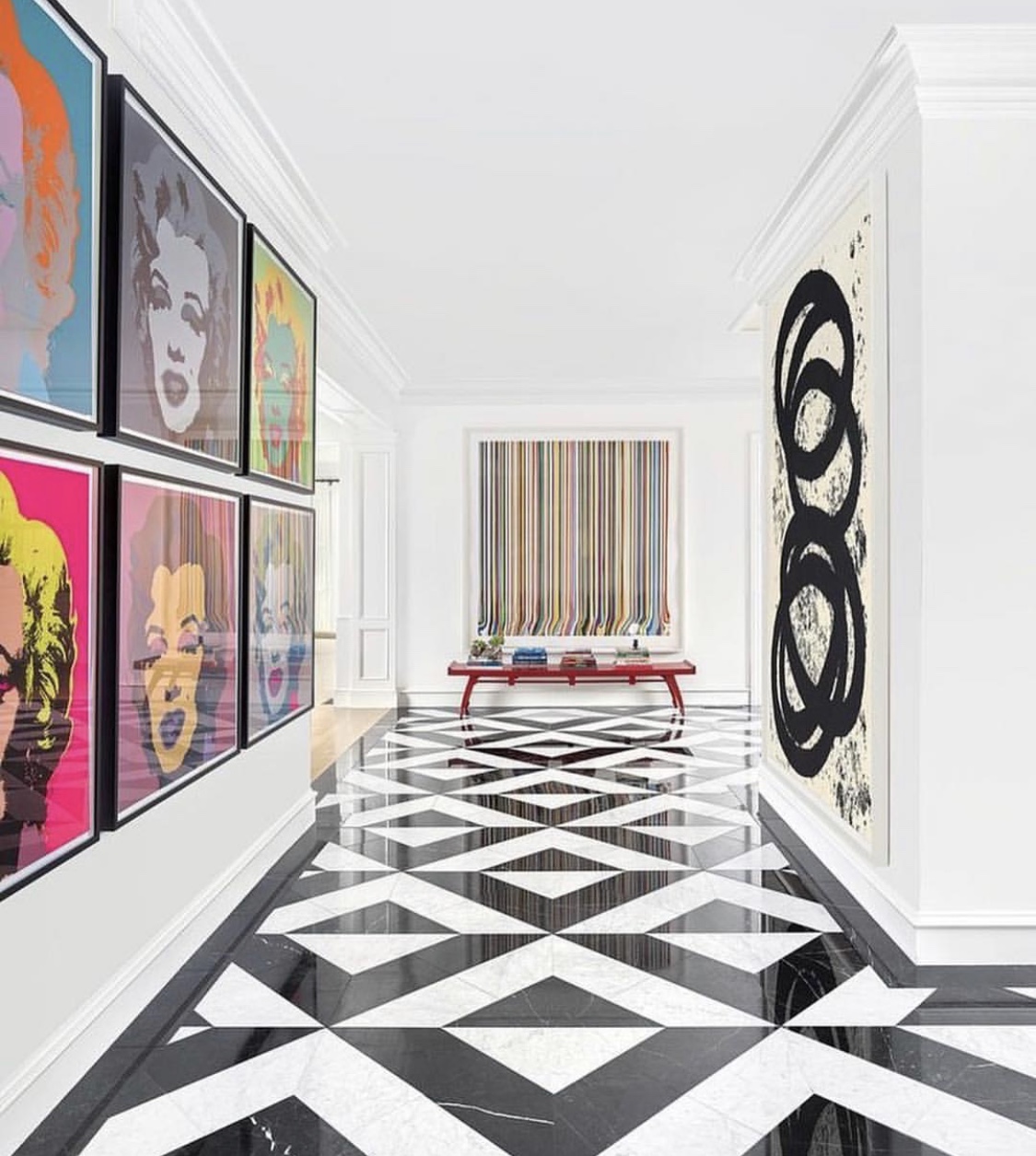 Tuffed Sofa: My personal favorite. Those gorgeous little indentations...the touch of stlye ...and they look awesome no matter what colour.