1.) Terracotta- Prediction Terracotta will be one of the most popular materials you can use in your home in 2017. It's great for any industrial space and it also adds warmth to a place. Combined with bricks, it will make your home look more natural than ever. Pair it with white, and your home will be brighter.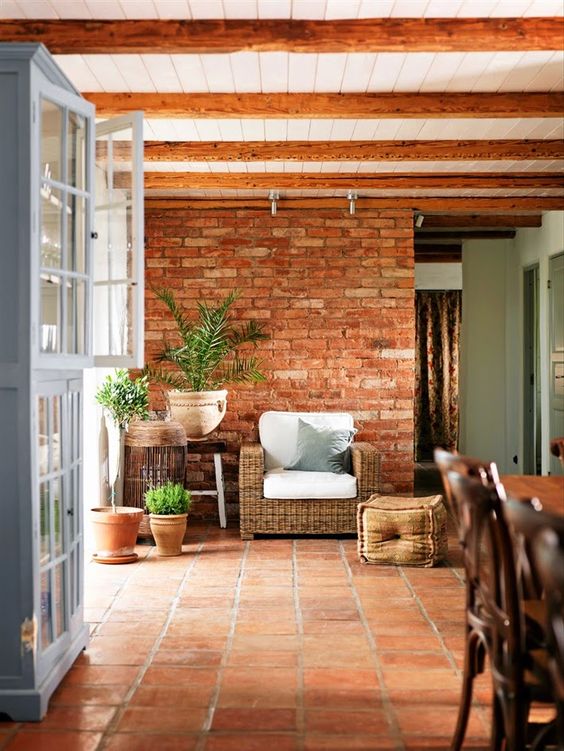 2.) Cork- This is the new kind of wall that's perfect for creative people. Besides its cool design, it's also really useful because you can pin messages or stick photos on it. That's why a wall made of cork is perfect for an office space. Also, this kind of material adds texture and warmth to a space.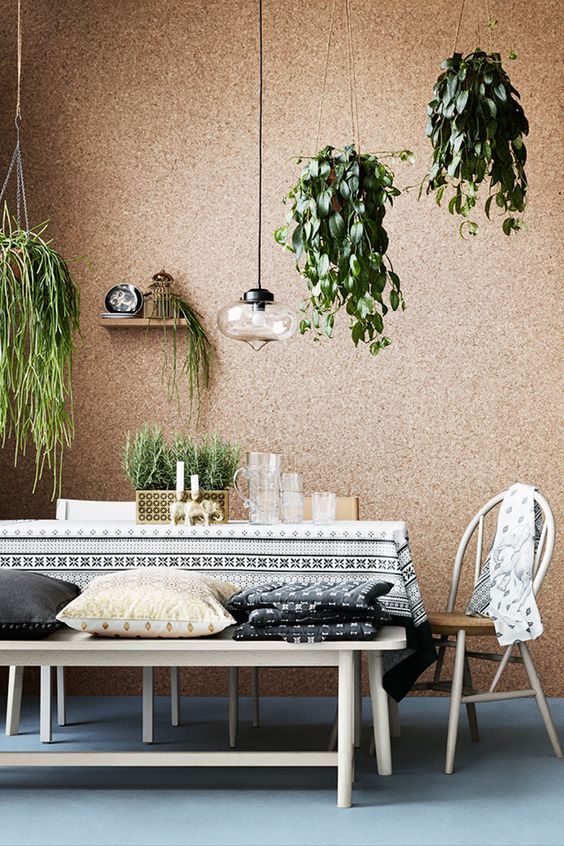 3.) Faux Fur Chairs- Any kind of furniture with fur details will be a big hit in 2017, but out of all we love the chairs the most. They're really cool, elegant and they bring a stylish vibe to any kind of room, especially the living room. Why not pick this kind of chair for your lovely desk for extra style?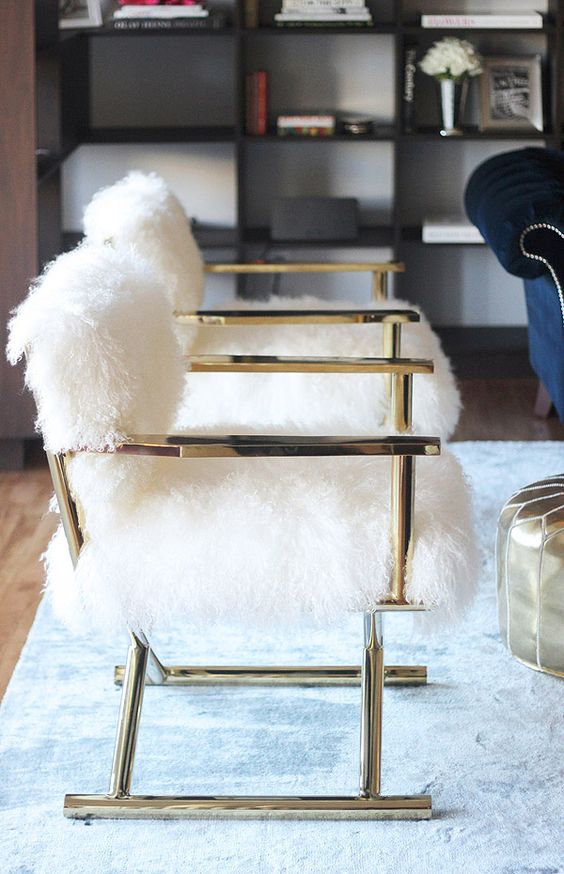 4.) Jewel tones- While pastel shades of pink and blue are currently having their day in the sun, they will soon be overtaken by jewel tones inspired by metals, space, stars, clouds and the cosmos. Metallics, metals, raw-cut quartz, Lucite and opal will add a dash of sparkle and interest. X-ray materials, transparent fabrics, floaty silks and sheers will create a lightness and soft romantic element to this trend.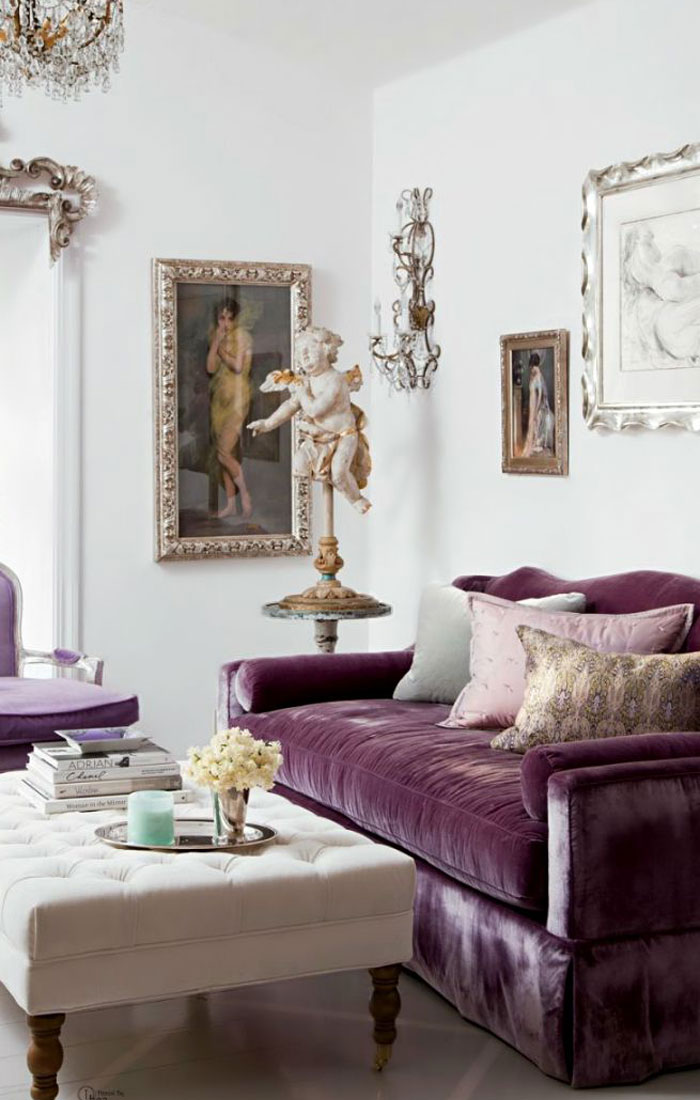 5.) Escapism- Homes with nooks and places to retrieve will become more popular as humans react to our increasingly technological lives. With an ever-increasing amount of time spent in front of a computer or smartphone screen during the day…there will be a greater desire to create spaces in our lives devoid of digital distraction. This may not mean listing the 65 inch flat screen on Craiglist, but we will seek to create havens of calm and tranquility, whether it's a bedroom or a nook we can escape to, even if it is to lazily scroll our Instagram feeds in peace. Relaxed furniture and materials will follow suit, from deep sofas with linen slip covers, to oversized love seats, day beds, Icelandic sheepskins, chunky knit wool rugs and floor cushions.